Company
HOCHTIEF Engineering is HOCHTIEF's in-house engineering firm. With an international workforce of over 500 employees, we are one of the biggest construction industry engineering firms with headquarters in Germany. For more than 100 years, we have delivered state-of-the-art-solutions for our clients' projects in the public, industrial and private sector.
On this page
Service spectrum
Integrated approach to projects
Size in itself is worth nothing. But our size has been achieved by bringing together broad-based areas of expertise, and the ability to provide consultancy, design and steering throughout every phase of a project. This allows us to take an integrated approach to projects, from concept phase to the subsequent operation of a property. Our core competencies are customized construction and building engineering design, design management and consultancy services as well as engineering services in the business areas of transportation infrastructure, energy infrastructure and building. Alongside these business areas, we provide the required cross-section services for all areas in the fields of construction process management, project steering, construction materials, and Virtual Design and Construction (VDC).
Our experience extends to all kinds of transportation structures, to conventional and renewable energy generation, transfer and storage in the area of energy, and to industrial production facilities and public-sector and private buildings of every type.
International projects
Huge experience of complex large-scale projects
Thanks to the long-standing international project and construction site experience, we are in a position to undertake projects of enormous size and greatest complexity, that are very technically demanding even with short mobilization times, big teams, and in foreign-language environments.
Construction
Cost-effective and practice-oriented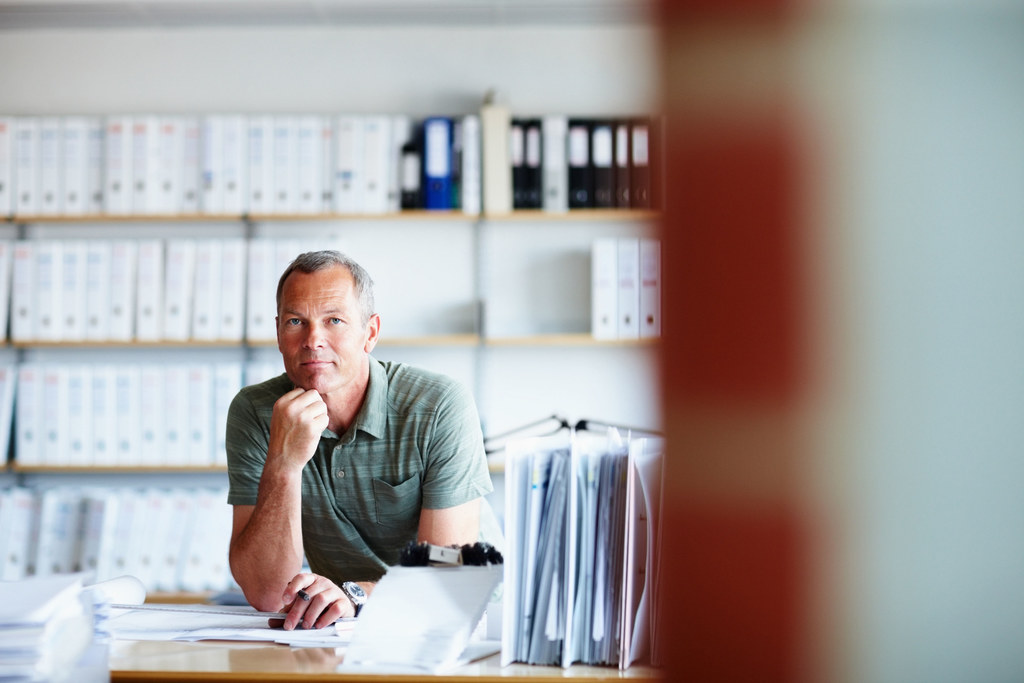 Our work has been characterized over many decades by direct proximity to the needs of construction and the demands of project management. This puts us in the unique position of being able to develop and implement design solutions of excellent construction feasibility and great functionality, at affordable prices and in the shortest space of time. Since detail design is one of our great strengths, we can offer practical implementation variants, superior special proposals, high-end value engineering and innovative problem solutions. When providing design and consultancy services for work preparation, construction site set-up, construction site logistics and scheduling, we are guided by the highest cost-effectiveness standards.
Design and project steering
High level of management competency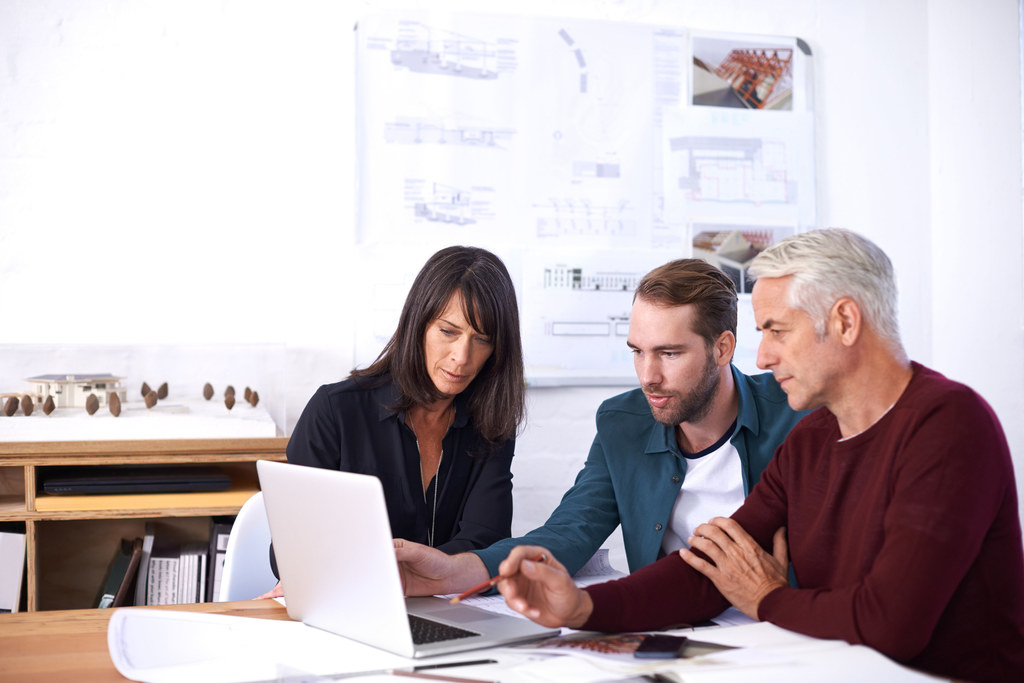 Our extensive project expertise is demonstrated not only by our exceptional ability to provide expert technical and methodological steering of design processes and large design teams. We also bring our wide-ranging experience to bear for our clients with regard to project steering and construction management. Under the label of "Project Engineering", we offer a broad service spectrum covering the supervision and management of projects and processes for our private and public-sector clients.
Special solutions
Experienced experts
We stand apart in a number of specialized areas and expert subjects because of our comprehensive consultancy experience and our efficiency in finding solutions. In this connection, we would first and foremost like to mention:
structural dynamics for all areas
deployment of probabilistic verification methods
life-cycle management for built structures of all kinds
green building
building physics
fire prevention
facade design and consultancy
technical fit-out of buildings and infrastructural structures
construction materials and material technology
deployment of all state-of-the-art scheduling software
structural steel engineering
construction pits and foundations of all kinds
special solutions for construction in, on and under water
Building Information Modeling (BIM)
State-of-the-art virtual design and construction solutions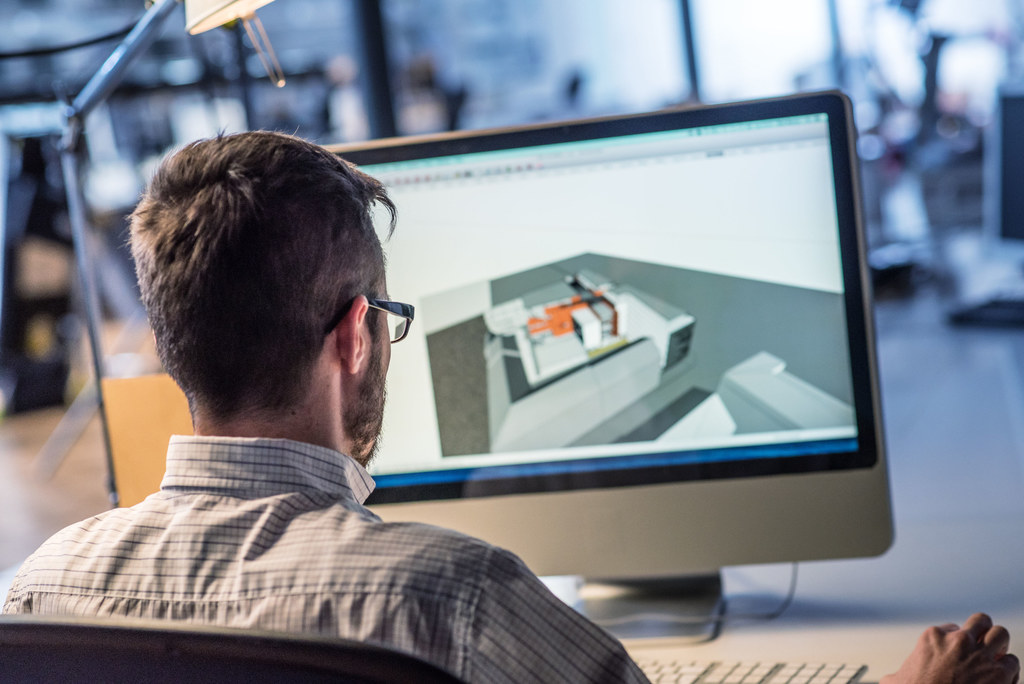 With HOCHTIEF ViCon, we have had the market's best-performing team for Virtual Design and Construction in the building industry at our disposal since 2006. Apart from its headquarters in Essen, this highly innovative company has branches in the Gulf region and the UK that furnish their clients with Building Information Modeling (BIM) products such as
3D visualizations
clash analyses for trades coordination
model-based quantity surveying
BIM-based production systems
and also deploy these tools on request by way of service contracts.
What makes us different:
Integrated approach to projects
International expertise
Management of large-scale and complex projects
Decades of practical and project-related experience
Focus during construction is on cost-effectiveness and functionality
Management expertise in design and project implementation
Exceptional performance in numerous specialist areas and expert matters
Market leadership in Virtual Design and Construction and Building Information Modeling when undertaking projects
Leading provider of infrastructural design services in the main specialist areas
Management board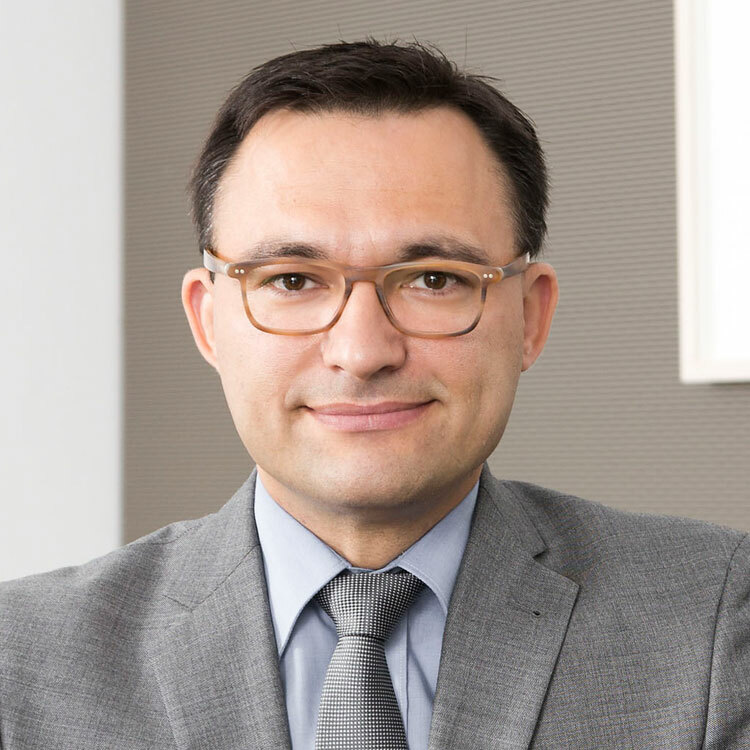 Dr. Erol Erdem
General Manager, HOCHTIEF Engineering GmbH
Dr. Julian Meyer
General Manager, HOCHTIEF Engineering GmbH
Sustainability
We take responsibility towards our employees, clients and business partners. This is why we continuously monitor the impact of our business on the environment and our social environment. We are building the world of tomorrow and helping to shape it responsibly. Our claim: we are promoting the interplay between economy, ecology and social affairs.
Find out more about sustainability, compliance and our commitment: Sustainability HOCHTIEF
Procurement
Purchasing for the projects is coordinated by a central unit within our European business. Besides Governance and Compliance tasks, this central unit also is in charge of negotiating and making available the materials and services required by all units.
HOCHTIEF Engineering adheres to the same guiding principles as HOCHTIEF Aktiengesellschaft.
Downloads
Supplier portal
Suppliers and subcontractors can register in the HOCHTIEF supplier portal and have the opportunity to present their company and hence their services and products. By registering, suppliers and subcontractors become part of the HOCHTIEF network. They receive information about bid invitations and can make applications for these if they are interested.